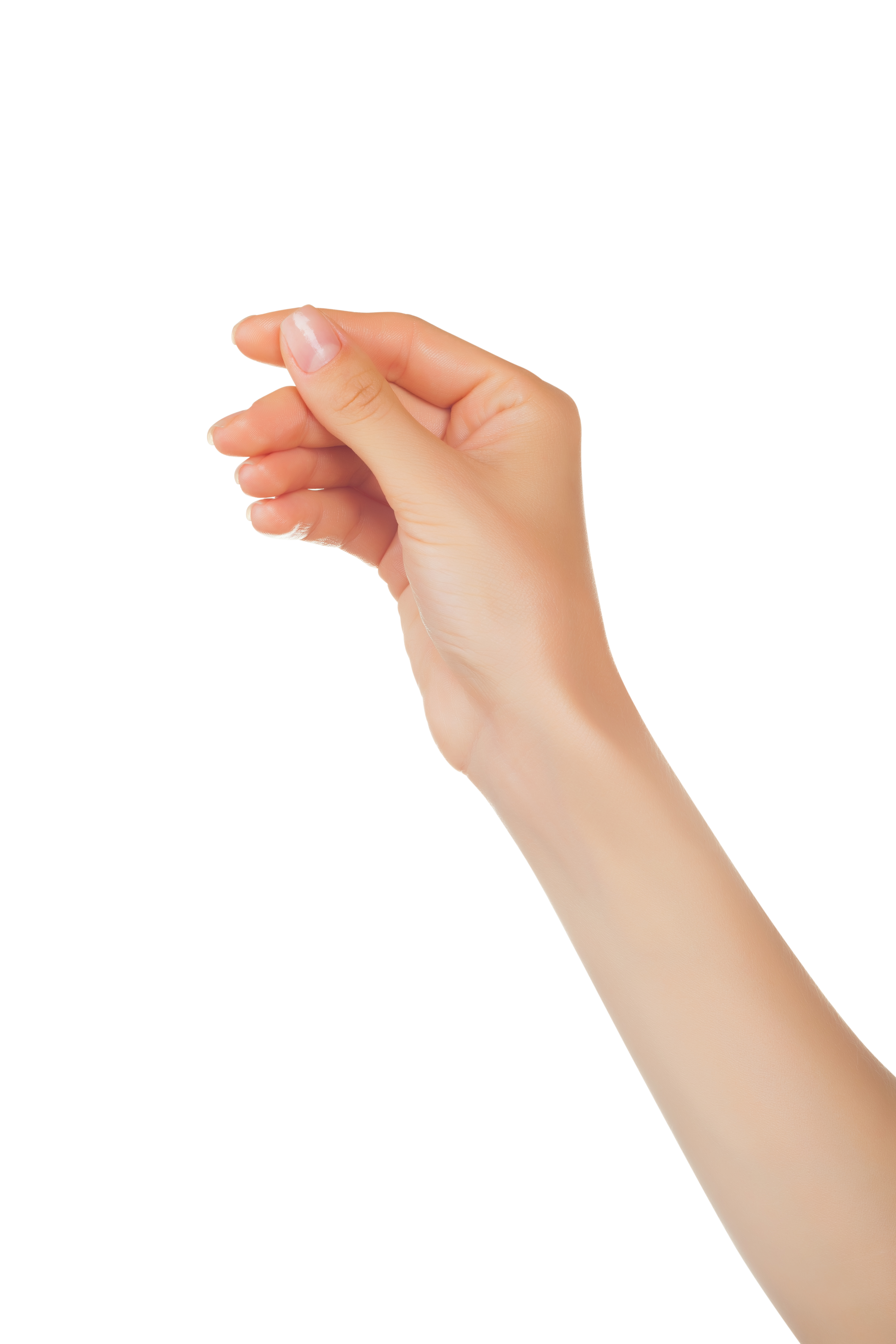 Your Atlanta Hand Surgery Center
Y Plastic and Reconstructive Surgery is a state of the art hand surgery center led by Dr. Asaf Yalif. The center provides cutting edge procedures for hand surgery and various cosmetic and reconstructive procedures of the breast, body and face. Dr. Yalif is board certified in the sub-specialty of the surgery of hand. In fact, he is the only surgeon in the Atlanta area with triple board certification hand surgery, plastic surgery and orthopedics.
Y Plastic and Reconstructive Surgery is equipped to offer the latest surgical technique and utilize advanced and innovative technologies. The team at the practice has the expertise to treat a comprehensive range of bone, joint and soft tissue problems of the hand and upper extremity.
The key goal at the practice is to achieve total patient satisfaction with minimally invasive procedures to restore the full functionality and aesthetics of the hand. Dr. Yalif is an experienced hand and cosmetic surgeon receiving patients from Atlanta, Roswell, Woodstock, and surrounding areas.
Customized Treatments
Dr. Yalif and his team recognize that the best outcomes in any reconstructive or cosmetic surgery procedure can be achieved when the surgeon tailors the procedure according to the patient's unique anatomical needs and their personal goals. This enables Dr. Yalif to make the procedure more conservative, reduce the risk and cut down the recovery period. The practice is equipped to deliver results that combine the principles of science and aesthetics.
Range of Procedures
As an experienced hand surgeon, Dr. Yalif provides treatments for a wide range of medical issues related to the bones, joints and soft tissues of the hand, fingers, thumb, wrist, and arm. Some of the key procedures include:
• Carpal Tunnel Syndrome or other nerve compression syndromes
• Dupuytren's disease or nodules or cords in your hands – both surgical and non-surgical options are available
• Congenital conditions of the hand
Y Plastic and Reconstructive Surgery center covers the following types of injuries and diseases for patients in Atlanta, Roswell, Woodstock, and nearby locations:
The practice is fully equipped and experienced to repair severe trauma and injury to the hand, arms, and digits.
Breaks and Fractures
The practice recommends patients with broken bones to seek timely medical care from Dr. Yalif to ensure that the fracture is repaired quickly in the first time to prevent long-term damage.
Repetitive Motion Injuries
Injuries that may occur due to repetitive motion related stress during regular work or recreational activity can worsen over time, if the patient does not receive the right treatment. Dr. Yalif's practice can provide advanced solutions for these conditions.
Arthritis and Degenerative Conditions
The practice offers cutting edge treatments for both rheumatoid arthritis and osteoarthritis. Treatments for degenerative conditions such as tendinitis and carpal tunnel syndrome are also provided.
Aesthetic Procedures
Hand rejuvenation treatments that can reverse the damage caused due to environmental exposure and hard work are available at the practice. Unsightly scars or damage caused by a prior injury or a surgical procedure can also be removed by Dr. Yalif.
For more information about the plastic surgery procedures and treatments performed by Cosmetic Surgeon Dr. Asaf Yalif please call us at 404.822.4402 or click here to schedule a consultation. Offices located in Atlanta, Roswell, and Woodstock, Georgia.