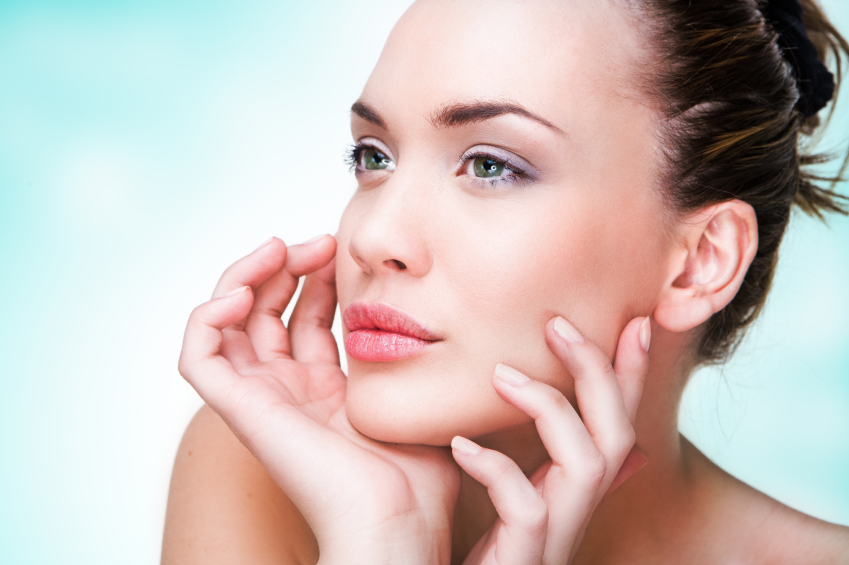 Hand Rejuvenation Treatment
Even if the face hides the age, the hand always spills the truth. The most ignored regions that bear most of the neglect are hands. They are rough handled and suffer from bruising every day. We greet others using our hands be it a firm hand-shake or a pat on the back or a hug. The main culprit that accelerates aging is the sun. Even if we do apply sunscreen how many remember to apply it on the back of the palm? The number is negligible. Sun damage leads to appearance of dark spots, freckles, wrinkles and early aging
Dr. Asaf Yalif, a plastic surgeon who is based in Atlanta, specializes in age defying plastic surgeries. The procedure of hand surgery is also under taken. The primary intent of hand surgery is to reverse visible aging of the hands either by injecting fillers, chemical skin peels or other procedures that give the same effect.
What can I expect from a hand rejuvenation treatment?
The expectation from any cosmetic surgery procedure varies from person to person. In general with a procedure such as this, you may expect:
• Even and smoother appearance of the skin.
• Achieving youthful hands.
• Appearance enhancement.
• Gaining more confidence.
A point to note at this juncture is to note that any cosmetic surgery including hand surgery is aimed at enhancing natural appearance. It is better to be clear on the expectations you have of the procedure and in keeping them realistic. Dr. Yalif will first discuss the possible outcome of hand surgery and your expectations from the same.
The types of hand rejuvenation treatments
Similar to other types of plastic surgery, hand rejuvenation surgery includes various procedures. Each has its own advantages and associated risks. The common procedure types include:
1. Sclerotherapy: procedure to straighten out veins. During this treatment a sclerosing solution is injected to a specific vein. The irritation caused by this chemical agent turns veins white. The veins disappear gradually.
2. Laser Skin Resurfacing: as the name suggests treatment is done via directing short bursts of laser onto the skin. Dark spots and crooked veins are rectified. Skin prep before the surgery is done by applying glycolic acid.
3. Injecting fillers: fillers like collagen, fat, restylane, etc. are injected into the hand to give a fuller appearance. Skin that appears plump appears youthful.
4. Microdermabrasion: outer layer of the skin is polished by rubbing off the superficial layer by using microscopic crystals. Skin protection from the sun is imperative post microdermabrasion. Do remember to apply sun screen before stepping out.
The procedures are explained in detail by the plastic surgeon. To start with it is important to first discuss with the plastic surgeon on your expectations from the treatment. Hand rejuvenation procedure is the least time consuming procedure that allows you to get back home as soon as the procedure is completed.
For more information about the plastic surgery procedures and treatments performed by Cosmetic Surgeon Dr. Asaf Yalif please call us at 404.822.4402 or click here to schedule a consultation. Offices located in Atlanta, Roswell, and Woodstock, Georgia.