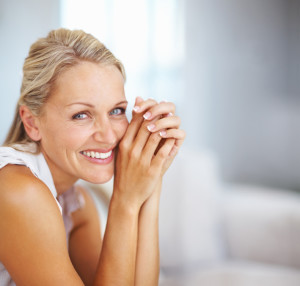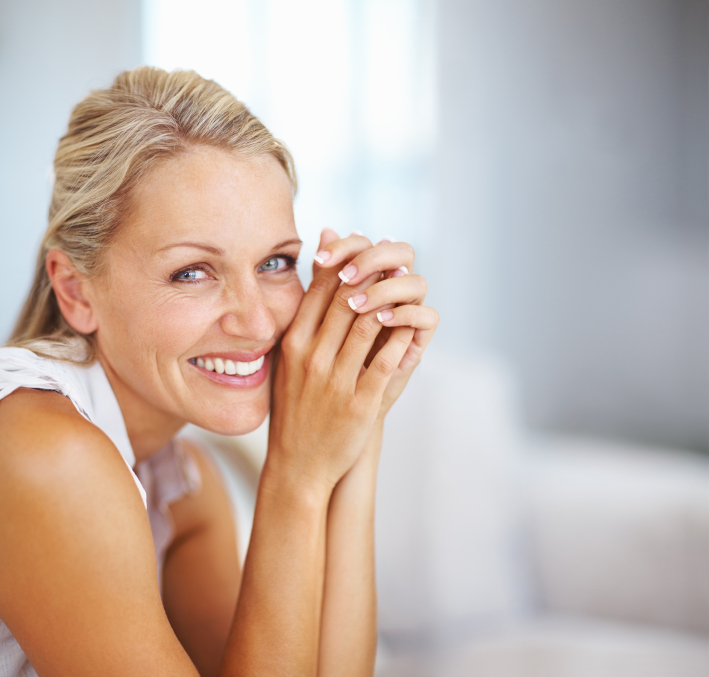 Tendonitis is nothing but an infection of the tendons. Tendons are another type of muscle in our body – thick, tough and flexible strands of tissue that connect our muscles to our bones. When a tendon becomes irritated or inflamed, or undergoes minute tears, tendonitis is said to occur.
Tendons can be large or small, depending on the size of the muscle that is to be connected to the bone. Tendons located in our hands are small and delicate, whereas tendons located in our thighs and legs are much heavier or ropelike.
Casues
These microscopic tears can occur mainly due to two reasons – overuse and overload.
Overuse of the tendons occurs when we suddenly start to use our hands and legs for motions or movements too repeatedly or too frequently, which the body was not used to before.
Overload of the tendons occurs when we increase the intensity of a certain activity too suddenly, such as weightlifting. If our body has become accustomed to lifting 3 kg weights on either arm, and we suddenly start to lift 5 kg weights, this could very well lead to a tendon tear in the arms.
Tendonitis can also occur due to other reasons, some of which are not fully known, but the above two causes are usually the most common causes of tendonitis.
Types of Tendonitis
Although people can suffer from tendonitis anywhere in their body, the most common areas where tendonitis can occur are –
The shoulder – this type of tendonitis is called rotator cuff tendonitis and is the most commonly occurring form of tendonitis.
The elbow – tennis elbow and golfer's elbow are the two most common forms of elbow tendonitis.
The knee – also called jumper's knee – is the most common form of knee tendonitis.
The wrist and hand – also known as de Quervain's disease, causes severe pain in the back of the wrist, hand and fingers.
The feet – or Achilles tendonitis, because it affects the Achilles tendon that connects the heel bone to the foot.
Treatment
Usually, tendonitis can be treated with medication and physiotherapy. Plastic or cosmetic surgery is rarely needed to cure tendonitis. It is usually resorted to when the other methods of treatment such as pills, ice packs and physiotherapy have failed to give the patient much relief. Also, if the tendon is very severely damaged and the condition has been ignored or left untreated for a long duration, then plastic surgery will have to be resorted to.
Dr. Asaf Yalif at Y Plastic and Reconstructive Surgery
Dr. Asaf Yalif understands the importance and use of the hand – its bones, joints, soft tissues, and how the fingers and thumb need to be in sync with each other in order for the hand to work properly. He and his team of experienced plastic surgeons understand the anatomy of the hand and the various traumas and problems that are associated with it.
Y Plastic and Reconstructive Surgery is located in Atlanta and has two offices situated in Roswell and Woodstock. The office in Roswell is located at 2500 Hospital Blvd. Suite 410, Roswell, GA 30076 and the office in Woodstock is located at 145 Towne Lake Pkwy Suite 101, Woodstock, GA 30188.
Dr. Asaf – triple board certified cosmetic surgeon and hand surgeon, and with his many years of experience will be sure to help you overcome any hand-related problems with the proper diagnosis, treatment. He, along with his very able staff with have your fingers functioning as perfectly as possible in no time.
For more information about the plastic surgery procedures and treatments performed by Cosmetic Surgeon Dr. Asaf Yalif please call us at 404.822.4402 or click here to schedule a consultation. Offices located in Atlanta, Roswell, and Woodstock, Georgia.