So you've had a nip here and a tuck there and your face and body look great but what about your hands? They are starting to show some of the signs of aging too and you'd like to know your options. Luckily there are a few out there.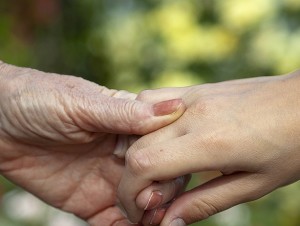 First and foremost we can inject the same filler that we use for your face (Juvederm, Radiesse, etc.) into the backside of your hands. It replaces some of the volume that is lost as we age making the hands appear much more youthful.  These injections work well and typically last 12-18 months.
For a more permanent solution we can harvest fat from elsewhere on your body (usually the abdomen) and then graft that fat into the back of hands similar to the fillers above. This is usually a more permanent solution but may require more than one procedure, as grafted fat may not fully take.
I offer both procedures and think they both work great; it really comes down to how much "volume" you will need to make your hands look more youthful.  Both provide natural looking youthful results for your hands. During a consultation I determine, together with my patients, which option suits their needs and desires the best.
For more information on procedures offered at Y Plastic Surgery, visit: